Our Underlying Magic
Many of our products are handmade and ethically sourced by West African artisans. This enables us to ensure the cultural authenticity of our products for our customers, while supporting and employing the hard workers back home!
Learn More
Summer Must Haves
Shop Our Popular Picks of the Season!
Let customers speak for us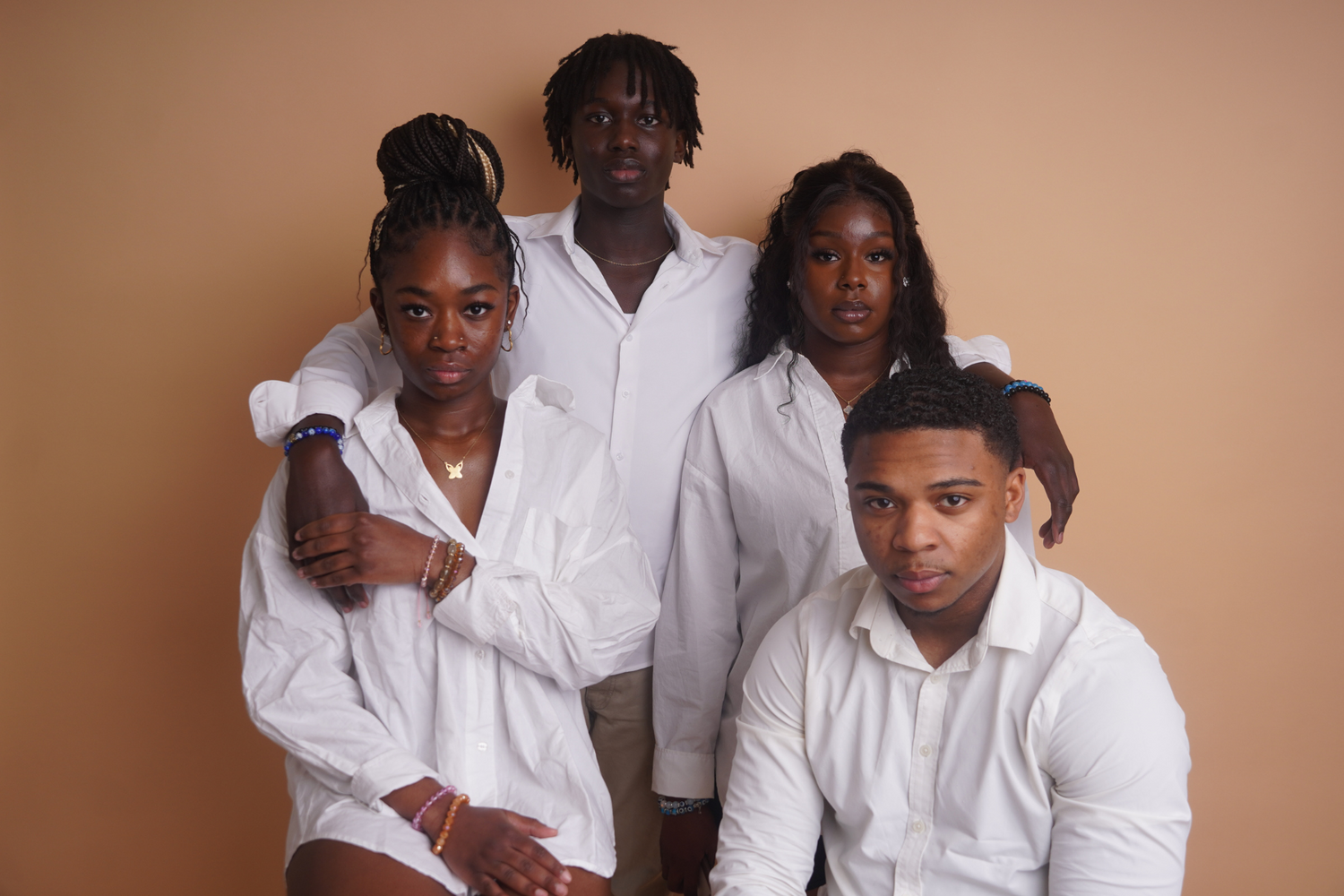 Our Story
Sunu Body originally started in the hopes to connect people to the authentic African culture. Read about how a simple shower-thought from a 16 year old transformed into an full-fledged operating company!
Read Article