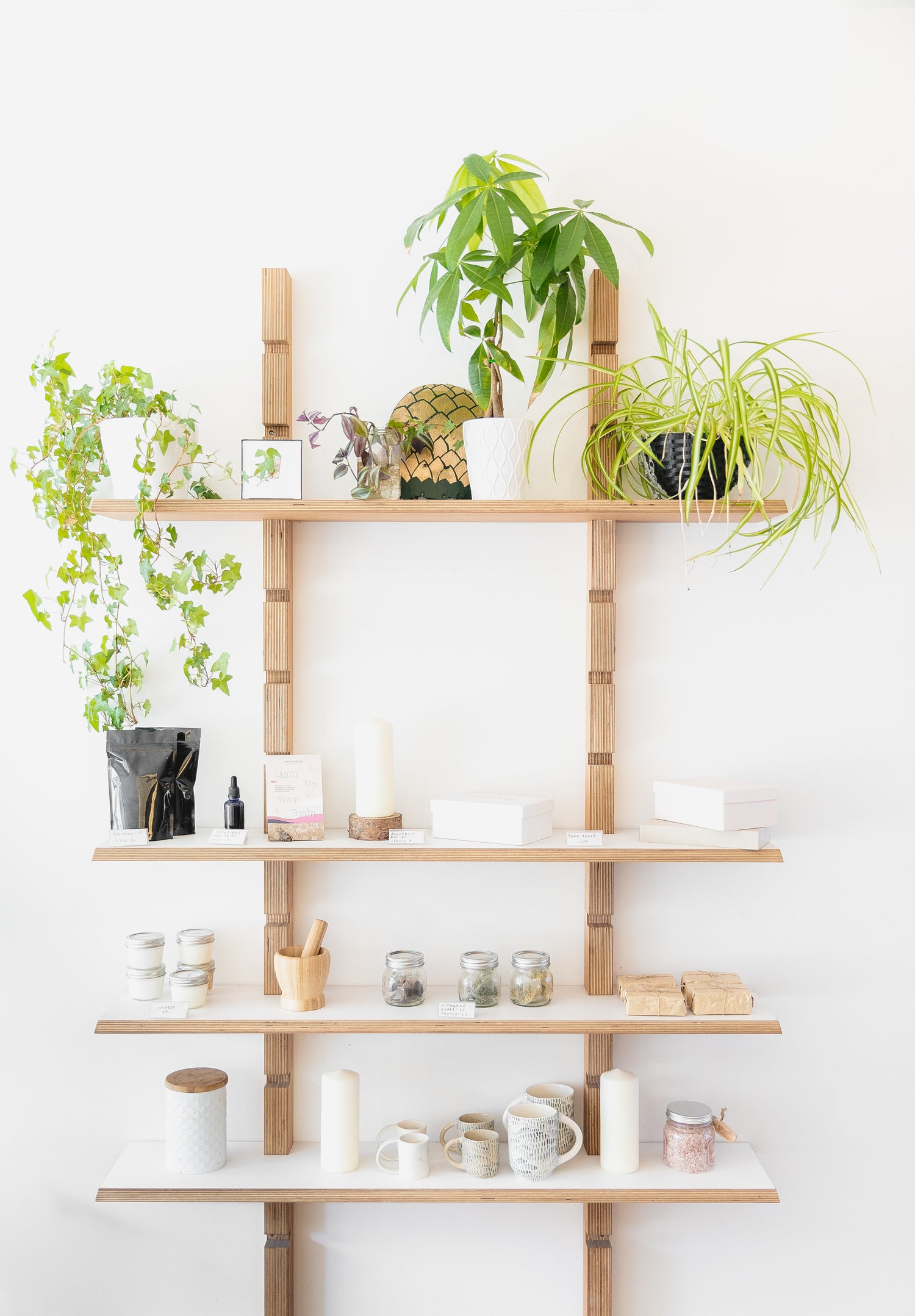 About the brand
Sunu Body is an online West African boutique that sell authentic African self care. Our products and pieces focuses on both nurturing and beautifing the body. We offer lines of skin care, body jewelry, and welless products.
We are a black owned business with all of our products inspired from African culture. Sunu Body is composed of the words "Sunu" meaning "our" in the native Senegalese language, Wolof, and "Body" referring to all of our bodies because we care for all bodies like we would care for our own, so why not take care of it the best way we know how to; authentically and naturally.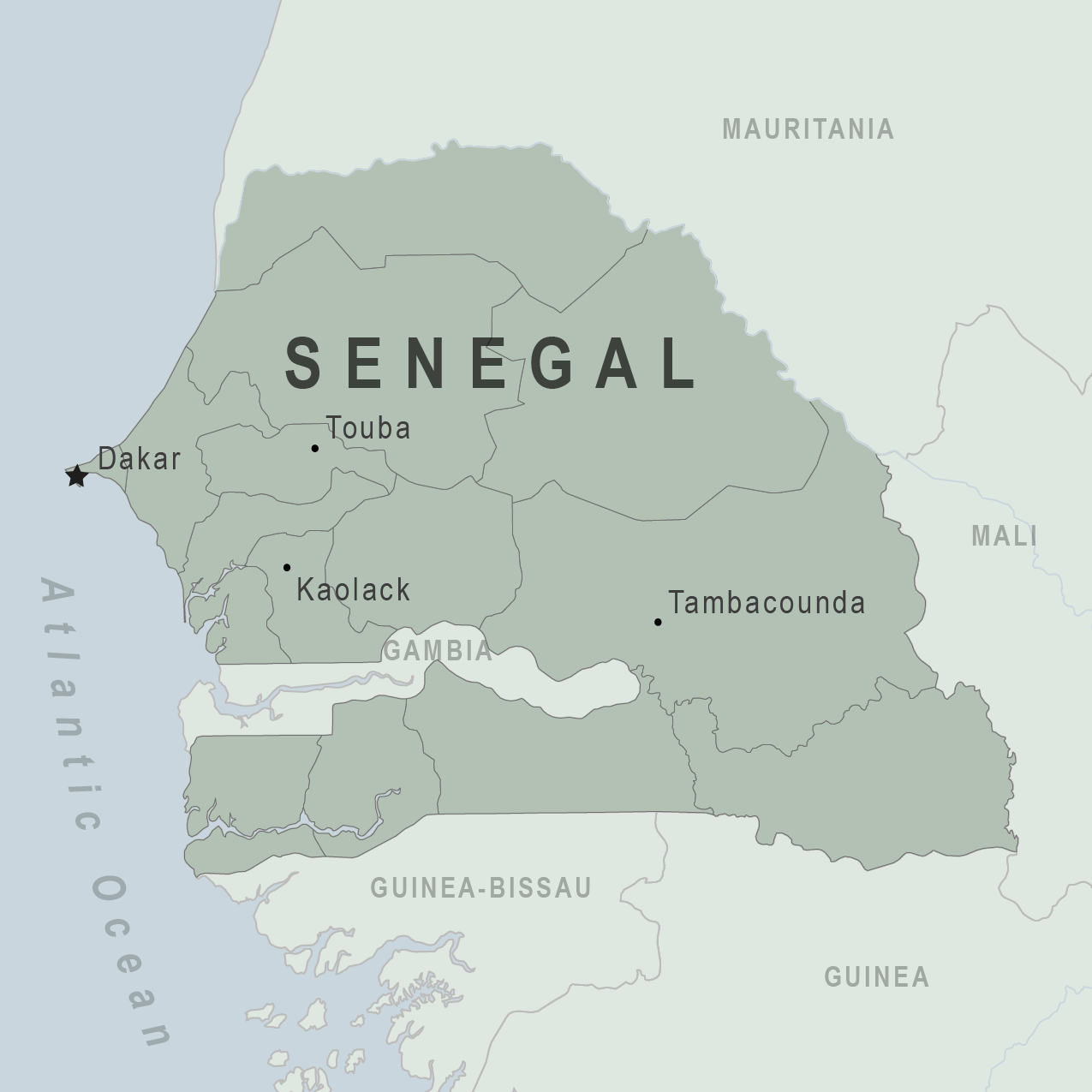 About the products
Many of our products are imported and crafted from Senegal, Africa, ensuring its cultural authenticity.
They are bought wholesale from local shop owners who handcraft them. This means when you buy from us, you support our business, which allows us to buy from them, so we're able to support their business, and the cycle of support continues!
About the CEO
Hi, I'm Zainabou Thiam, a seventeen year old entrepreneur from Rhode Island! I started Sunu Body at the age of sixteen years old. Around the age of fifteen I had explored and educated myself on the world of entrepreneurship and business after seeing how successful my mother had become with her's. After a little over a year I had finally found my niche and decided to sell waist beads and other West African products.
My dream is to be a successful entrepreneur and then a philanthropist, so I am able to go back to my home country of Senegal and build up its economy.
Outside of business, I am a youth advocate and founder of my own youth-led initiative, Silence is Violence: 401. In my free time I like to hang out with my friends, watch anime, and paint.
Whether I'm doing business, advocacy, or just interacting with people, I hope to spread love, positive energy, and create a sense of home for every person I come in contact with!
As a supporter of Sunu Body, I hope you're able to indulge in energy I pour out into my work. 
Thank you for your visit! 
Xoxo,
Zainabou